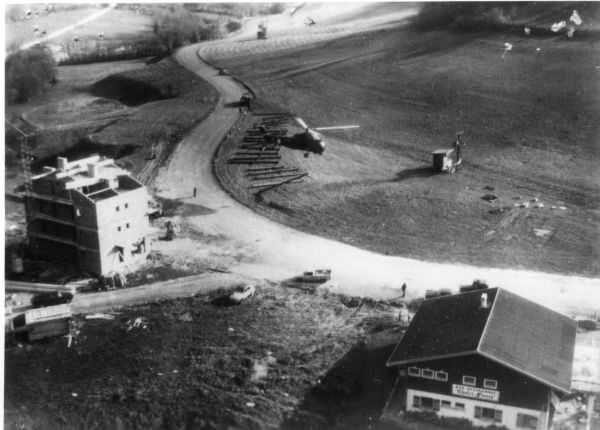 An amazing project ...

Christmas 1964 ... a date to remember. The village of Aillon-le-Jeune had started installing its first ski lifts which would become the resort of Aillons-Margeriaz. At the beginning the project was created to enable locals, farmers and forest workers to compliment their income in the winter and to prevent the rural exodus of the time.
Later in 1980, encouraged by the Conseil Général of the Savoie, Margeriaz saw the light of day with a programme to introduce school children to skiing.